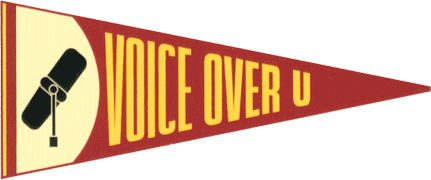 Level II: Advanced Lab
Level I grad or experience
About This Class:
This workshop is a short term intensive workout challenging
the experienced and level I grads with more advanced exercises,
techniques and commercial scripts. Take the next step toward your
goal of making a demo. With a limit of only 8, participants get lots
of mic time and a great opportunity to perfect their skills.
Dates: Tuesday and Wednesday,
TBA
Time: 6:00 -10:15pm
Place: Bam Studios
One East Erie, Suite 350
Chicago, IL 60611
Studio Phone: 312-255-8862
Please print out a copy of this schedule for future reference